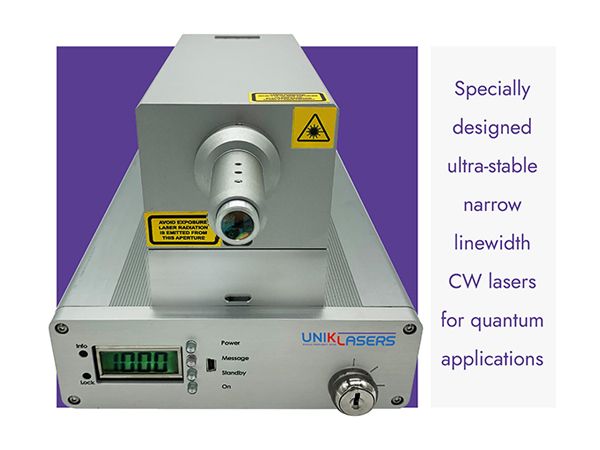 Overview
Solo QT Series lasers are specifically designed for deployment in systems utilizing such as strontium and rubidium transitions. Its outstanding beam characteristics and small footprint makes it a compelling choice for such a demanding application.
Features
Narrow linewidth below 0.3 MHz
Output power stability within 2%
Industry-leading performance from a small footprint
Turnkey installation and ongoing remote health monitoring
Application
The emerging field of quantum technology promises radical developments in a variety of fields including metrology, cyber security, and computing. Already many organizations rely on atomic clocks for their most accurate measurements of time and there is a large-scale movement to take quantum gravimeters out of the lab and into the field in order to monitor ice sheets and magma flows in volcanoes. All these technologies rely on accurately creating, manipulating and reading from quantum states of matter. This often requires lasers with excellent linewidth and stability in order to precisely manipulate the states of individual atoms.
UniKLasers has been working closely with those in the quantum industry to supply bespoke lasers at the specific wavelengths related to the exact atomic transitions they wish to target, including our Solo 780.24 Series for rubidium and Solo 698.4 Series for strontium. Our technology ensures excellent output power and wavelength stability during prolonged operation or during 8 hours of operation.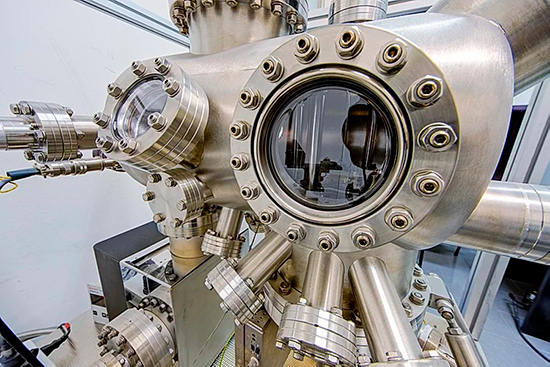 Link
Japanese web site:
Click here for the Japanese site.(UL02)
Click here for the Japanese site.(UL01)
Maker web site:
Click here for the Maker web site.
| Last Updated | Update Information | Size | Download |
| --- | --- | --- | --- |
Frequently Asked Questions