SPECS GmbH
Founded in 1983, SPECS initially focused on development of peripheral hardware and software to control scientific experiments. Later, in 1990, SPECS took over the technology from Raybolt and focused on the research and development of surface analysis equipment.
As a leading company specializing in the development and production of customized UHV surface analysis systems, we have been making state-of-the-art equipment for our customers' research for over 30 years.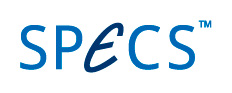 ---
SPECS GmbH, a world leader in cutting-edge ARPES and quasi-atmospheric XPS
KREIOS150
ASTRAIOS190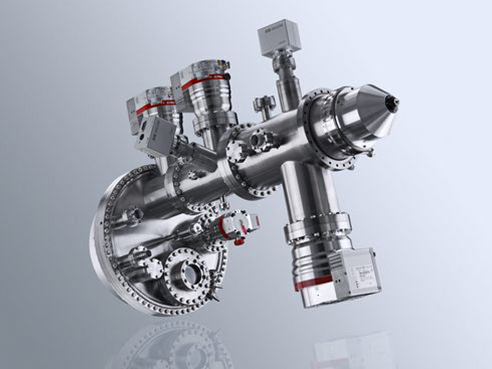 PHOIBOS150 NAP
UNISOKU Co., Ltd.
Since its establishment in 1974, Unisoku aimed for creating unique measuring instruments. Over the years advanced equipment such as high-speed spectrometers and scanning probe microscopes have been developed, commercialized and delivered to universities and research institutions worldwide.
Our technologies have been highly evaluated by researchers. Hence, the advancement of basic research and creative R&D has become more strongly desired in the recent years. We continue our efforts to contribute to the promotion of basic research by providing "flexible responses" and "useful means for research" that other companies do not offer.

---
Ultra-high magnetic field, cryogenic temperature, ultra-high vacuum!
Unisoku's Scanning Probe Microscope Visualizes a World No One Has Seen Before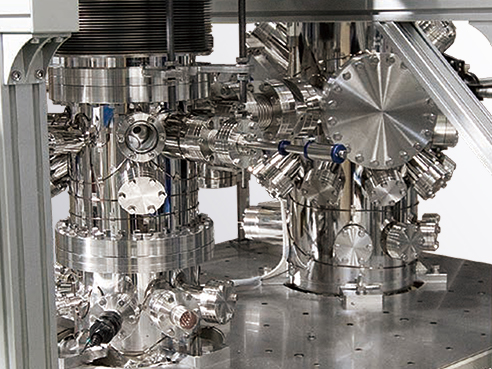 USM1800 Cryogen-Free Low Temperature UHV Scanning Probe Microscope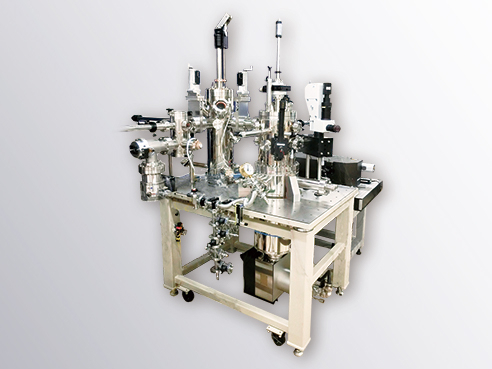 USM1400-LT TERS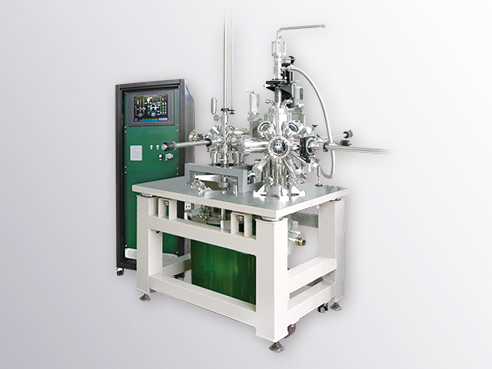 USM1600
Tokyo Instruments, Inc.
Tokyo Instruments, Inc. was founded in 1981 by the late Shoji Suruga, with the philosophy of "providing the world's most advanced scientific and chemical products to researchers and development engineers in Japan as quickly as possible, and doing our utmost to provide support and service to ensure that the purchased products are used with satisfaction. "Tokyo Instruments" is committed to work closely not only with our customers but also with our suppliers to meet the demands of our customers.

---
NanoFinder Series" developed with support from Japan Science and Technology Agency (JST)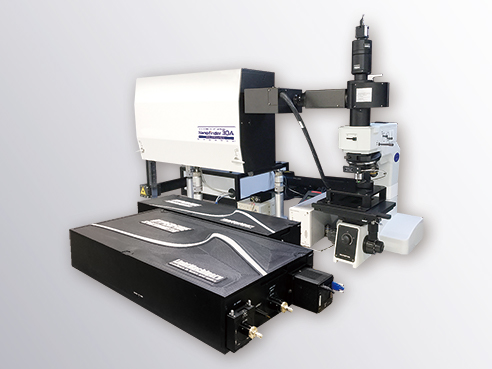 Micro Brillouin-Raman spectrometer Nanofinder Brillouin scattering model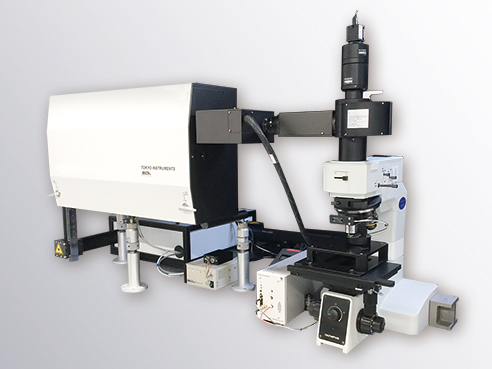 3D microscopic laser Raman and Brillouin spectroscopic system based on Nanofinder 30A
Tokyo Instruments has formed a global network with many suppliers of cutting-edge products in Japan and abroad.
Click here for a list of manufacturers